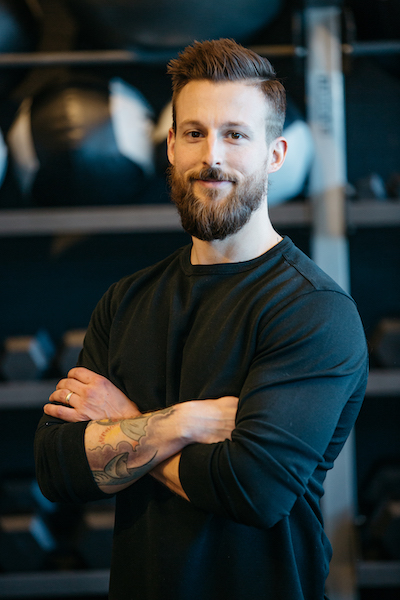 Personal Trainer
I am obsessed with all things movement, nutrition, and really anything related to being as healthy and happy as possible. I have been helping people live healthier, happier lives since I was 18 years old. I am extremely grateful to have found my passion at such a young age! Ever since I took on my first client over ten years ago, I have not stopped reading, listening and researching everything I can possibly get my hands on.
One of my personal goals is to never lose sight of this passion and to continue learning and improving my ability to help others. I am constantly inspired by people who have mastered the ability to move their bodies. I seek these people out and learn as much as possible from them. I make it a point to live my life with the intention and hope that others will be inspired by me.
My Mission
Pursue Passion
I am proud to back up my methods with accreditation from National Council on Strength and Fitness CPT, with additional qualifications as a coach in speed and agility, Functional Movement Systems, USA weightlifting, and nutrition counseling.
"Jake is an extremely passionate yet patient trainer. I am fortunate to have been working with Jake for several years now."