PEX HEALTH AND FITNESS
Premier Personal Training
Needham, Massachusetts
PEX |pecks| (abbr. "pex")
noun
An acronym that stands for "personalized exercise."

An elite personal training facility that puts you first.

A

training philosophy that is dedicated to helping each individual with their unique and specific goals.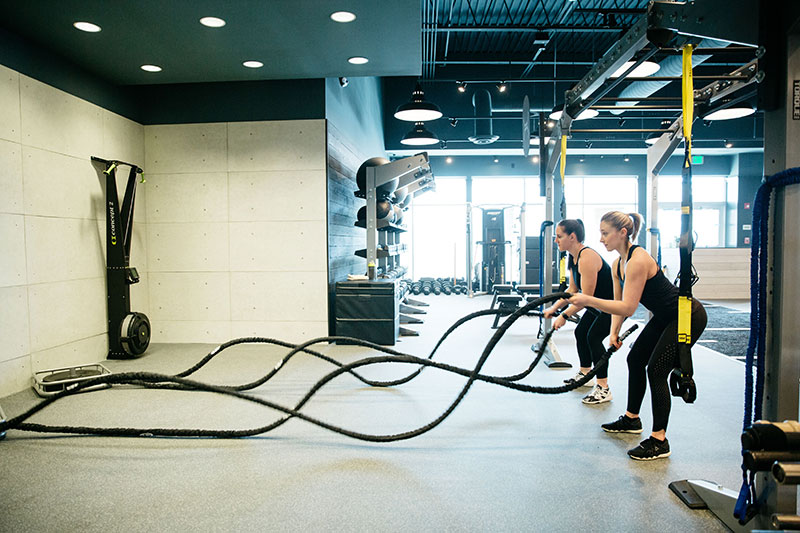 CHECK OUT OUR PHOTO GALLERY BELOW
WELCOME TO YOUR THIRD PLACE
If home is your first place, and work is second, we want PEX Health and Fitness to be your "third place."  We understand that choosing a personal training studio and a personal  trainer can be a tough decision. We aim to make that decision  an easy one.
We have assembled a team of passionate and talented coaches with wide-ranging skill-sets to accommodate all of your training needs.

We have built an elite personal training studio that is both aesthetically pleasing and functionally practical.  Because you deserve it.

We have equipped our studio with the best equipment and gear so that you can achieve the intensity necessary to progress in your fitness journey.
Come check us out and see for yourself.
book your first session today
And get a complimentary evaluation with the coach of your choice.