About PEX
"You can't look at the competition and say you're going to do it better. You have to look at the competition and say you're going to do it differently." - Steve Jobs
We are a private personal training studio located in Needham, MA.  We specialize in one-on-one, semi-private, and rehabilitation training.  
We subscribe to the notion that movement is medicine, that everyone needs to move well, and that you should have fun while doing it.  We emphasize moving the body, not machines, and the coaches at PEX specialize in this type of training.  We pride ourselves in implementing the latest science and research into our training programs, but not at the expense of enjoying the time spent in the gym.  If you're not having fun, you're not doing it right.
We take pride in the look and feel of our facility.  We understand that when you look good, you feel good – and the same can be said about the environment in which you train.  To that end, we have built a beautiful training space, equipped with top-of-the-line functional training equipment, to ensure that you feel energized, inspired, and motivated during your training sessions.
Join us today to take a tour of the facility and meet some of our coaches.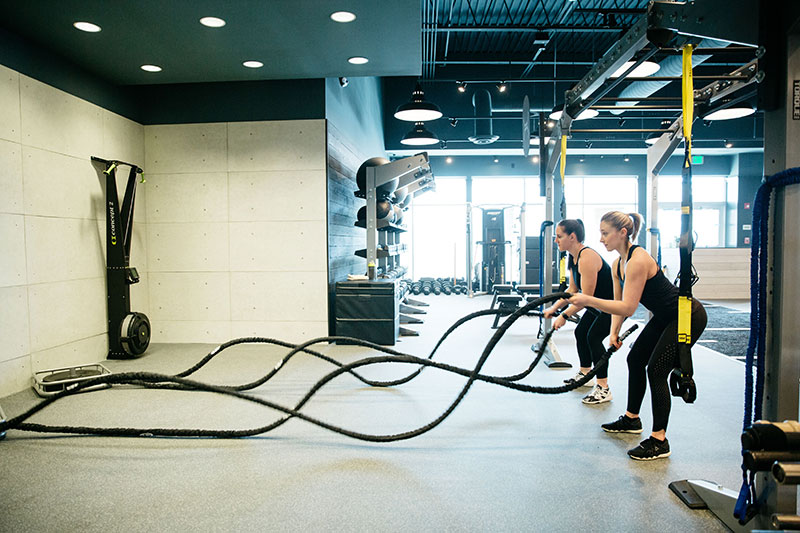 book your intro session today
Schedule a meet and greet, and facility tour, with the trainer of your choice.