About PEX
PEX Health and Fitness is an elite personal training business with locations in Needham, Medfield, and Newton, MA.
We specialize in functional fitness, rehabilitation training and allied healthcare in a private, or semi-private setting. We subscribe to the notion that movement is medicine, everyone needs to move well, and incorporating movement into your lifestyle should be fun.
We take pride in the look and feel of our facilities. We understand that when you look good, you feel good, and the same can be said about the environment in which you train. To that end, we build beautiful training spaces equipped with top-of-the-line functional training equipment, to ensure that you feel energized, inspired and motivated during your training sessions.
We have partnered with some of the best and most qualified professionals to offer their services at PEX. They come from a range of backgrounds and specialties, and their contribution to PEX provides us with the ability to assist all clients in reaching their health, fitness or wellness goals. PEX is passionate about developing positive, long-term relationships with everyone who walks through our doors. 
In addition to our dedication to cleanliness and commitment to excellence, what separates PEX from traditional gyms is the structure of our business. Every coach who works at PEX owns and operates their own business. We firmly believe that this model gives each PEX coach the ability to maintain autonomy and exercise creative liberty while allowing them to maximize revenue and avoid many of the obligations associated with owning and operating a business on their own.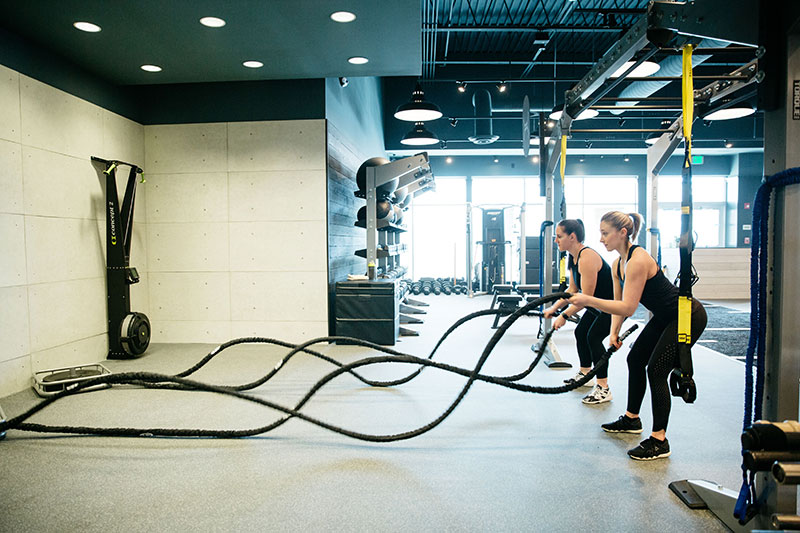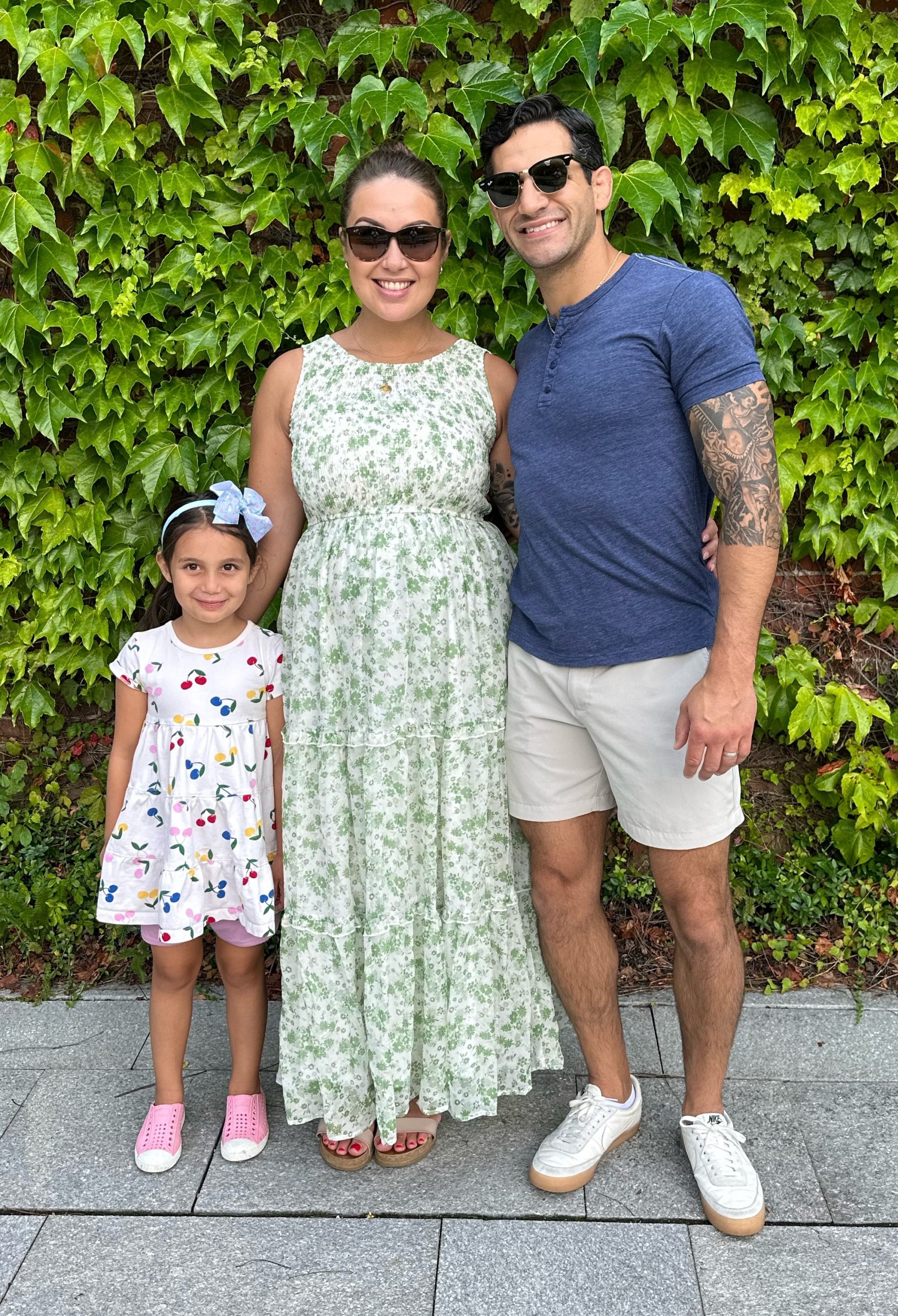 OWNER & FOUNDER
Michael Campanella
I have spent my entire adult life in gym settings. As an athlete, I've done thousands of hours of training, and rehabbing, in a variety of environments. From sterile physical therapy clinics, high end training facilities, to grungy mixed martial arts gyms, I have competed at almost every level, and have experienced more than most.
As a working adult, I've performed 40,000+ hours of personal training. I've worked at state-of-the-art performance training centers, boxing & mixed martial arts gyms, and small personal training studios. I have been employed as a W2'd employee, and a 1099'd independent contractor. From this varied exposure to different businesses, both as a client and coach, I realized that none of the models solved for the needs of the clients and the needs of the coach, and that this was a problem that could be solved. 
The answer was simple: the single best way to improve the personal training experience was to put the coach first, not the client. By putting the coach first – building the best facility, outfitting it with the best equipment, providing the most comprehensive support, and building the most lucrative revenue model in the industry, I understood that the coach would be in the most optimal position to offer their clients the best training experience possible. By putting the coach first, the coach can put their clients first, and everybody wins.
My desire to be a disruptor, and to systematically improve the personal training industry, is the driving force behind opening PEX Health and Fitness. It is my primary goal to build a studio where coaches are proud to work and clients are proud to be a part of the community.
Bianca Cira
General Manager
From childhood on Cape Cod through my adult life in Boston, I have always held a high standard for myself when it comes to health and wellness. I was an athlete as a young adult and my passion for athleticism has translated into learning and applying myself in a gym setting. I have been involved in the fitness industry, both as a client and as an executive, in the Greater Boston area for over 10 years.
After achieving an Undergraduate Degree in Sociology and Psychology from UMass Boston, I pursued my interest in business and obtained a Master's Degree in Business Management from the Extension School at Harvard University. Learning the business model of PEX has opened my mind to a new way of thinking about work, my career and the approach I am taking to developing myself as a professional while maintaining a balanced lifestyle. Like many of us, I had time to self-reflect while the entire world navigated a pandemic. I have always been a hard worker, and it has always been easy for me to forget how important freedom and flexibility are for me to maintain productivity and creativity in my day-to-day life, especially when it comes to work.
Working as the General Manager of PEX has been a fantastic and unique experience. The team here is top-level. We all contribute to an exceptional community as individual business owners who share similar passions and values, in a first-class gym setting. We have flexibility to build our own schedules, autonomy to run our own businesses, and the freedom to seek fulfillment through other avenues, both professionally and recreationally, outside of PEX. I am excited to watch PEX grow and prosper, and privileged to support the advancement of such an excellent organization.
book your intro session today
Schedule a meet and greet, and facility tour, with the trainer of your choice.
1451 Highland Ave. Needham, MA 02492 | 258 Main St. Medfield, MA 02052 | 292 Reservoir St. Needham Heights 02494