About PEX
PEX Health and Fitness is an elite, appointment based personal training studio with locations in Needham, MA and Medfield, MA.
We specialize in functional fitness and rehabilitation training in a private, or semi-private, setting. We subscribe to the notion that movement is medicine, everyone needs to move well, and incorporating movement into your lifestyle should be fun.
We take pride in the look and feel of our facilities. We understand that when you look good, you feel good, and the same can be said about the environment in which you train. To that end, we build beautiful training spaces equipped with top-of-the-line functional training equipment, to ensure that you feel energized, inspired and motivated during your training sessions.
We have selected some of the best and most qualified trainers to represent PEX. They come from a range of backgrounds and specialties, and their contribution to PEX provides us with the ability to assist any client in reaching any health, fitness or wellness goals they may have. PEX is passionate about developing positive, long-term relationships with everyone who walks through our doors. Our program options are flexible and built personally for every client we take on.
In addition to our dedication to cleanliness and commitment to excellence, what separates PEX from traditional gyms is the structure of our business. Every coach who works at PEX owns and operates their own business. We firmly believe that this model gives each PEX coach the ability to maintain autonomy and exercise creative liberty while allowing them to maximize revenue and avoid many of the obligations associated with owning and operating a business on their own.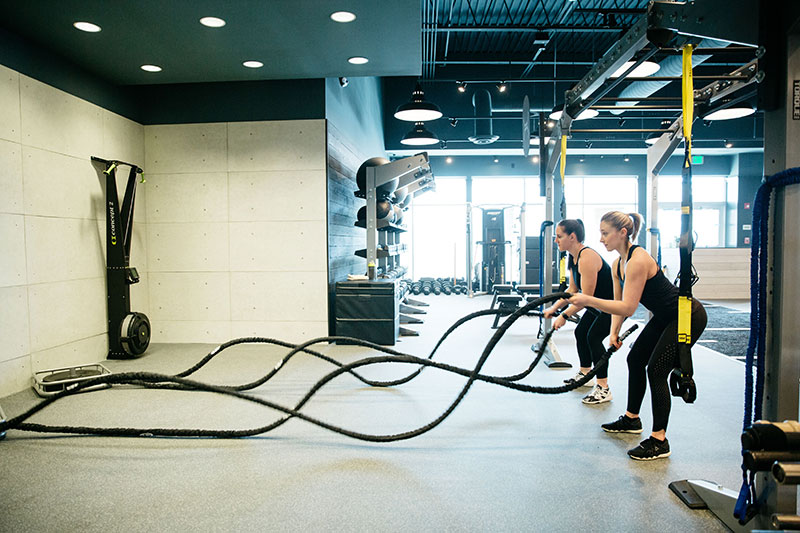 book your intro session today
Schedule a meet and greet, and facility tour, with the trainer of your choice.