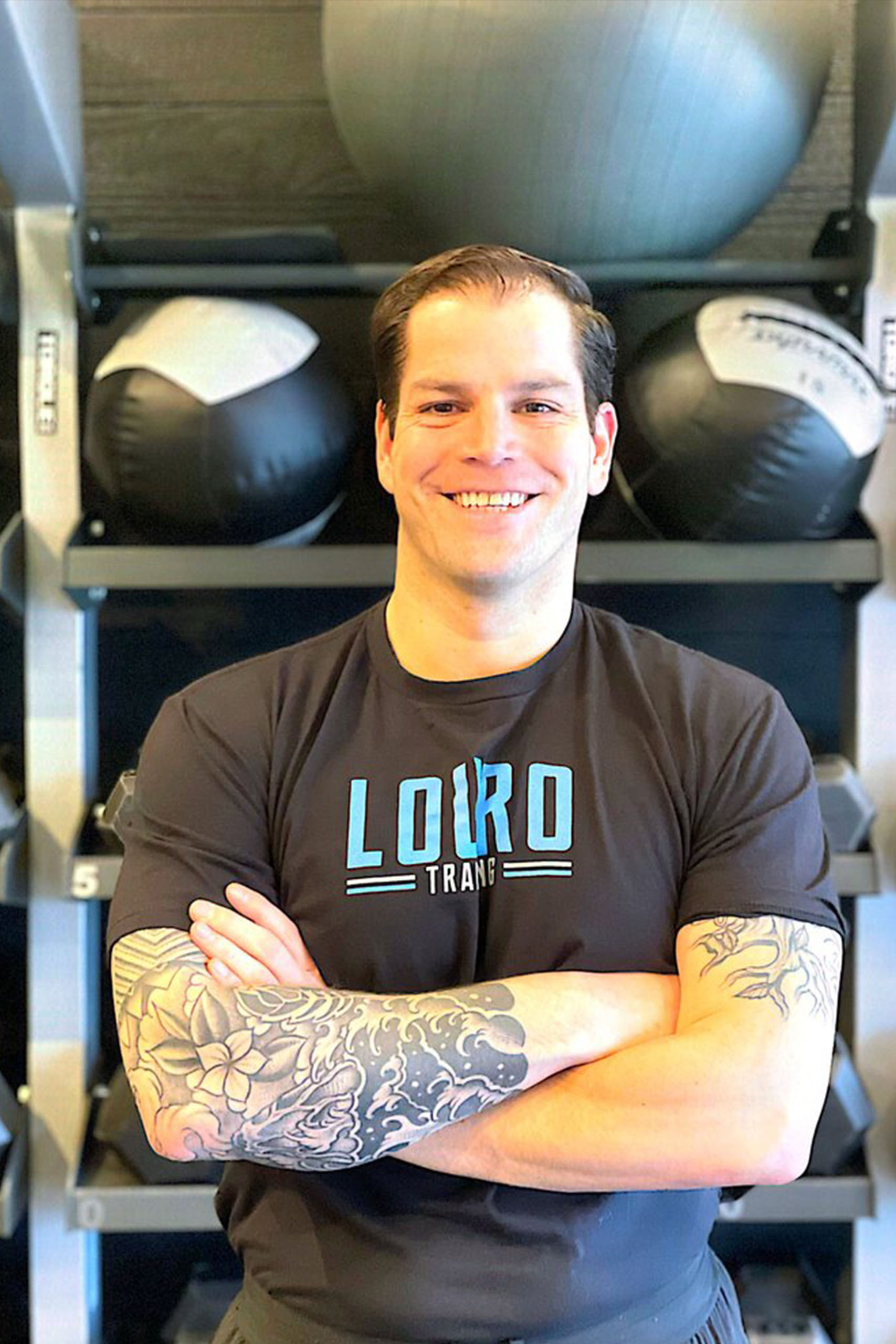 Specializations/Areas of Expertise
Athletic development, general population, first responders, hypertrophy, fat loss, body composition change.
Ideal Clients or Types of Clients you Typically Work With
Anyone who is looking to use an evidence based approach to sustainable, long term, positive health outcomes.
BIO
Hello, my name is Jonathan and I am a certified personal trainer with over five years of experience. I have always had a passion for exercise and fitness, which led me to pursue a Bachelor's degree in Kinesiology (exercise science) from the University of Massachusetts. During my time in college, I played rugby for the university and worked as a volunteer firefighter for the Amherst Fire Department.
After college, I became a Paramedic and joined the Fire department full time. My life has always revolved around fitness and sports, whether it was at a young age playing goalie or pulling ceilings during a fire. I understand the demands that life can place on our bodies, and I believe that having a good exercise routine and making healthy decisions can lead to a more productive, rewarding, and happy lifestyle.
Whether you are new to fitness and exercise or an experienced athlete, or whether you have a desk job or a more tactical profession, I am here to help you achieve your goals. I believe in taking a personalized approach to each of my clients, and I will work with you to create a customized program that meets your individual needs and goals.
I understand that starting a fitness routine can be challenging, but I am committed to creating a safe, supportive, and motivating environment that will help you succeed. Together, we can achieve your goals and help you live a healthier, happier life. So, whether you are looking to lose weight, build muscle, or improve your overall health and fitness, I would be honored to work with you on your fitness journey.
1451 Highland Ave. Needham, MA 02492 | 258 Main St. Medfield, MA 02052 | 292 Reservoir St. Needham Heights 02494