Specializations/Areas of Expertise
Exercise, Strength and Conditioning Training ages 14+
Exercise Physiology
Injury and Limitation Rehabilitation and Prevention
Health and Wellness Education
Goal Setting and Goal-Reaching
Ideal Clients
As an Exercise Physiologist certified by the American College of Sports Medicine, I believe that everyone has a unique set of experiences that translate to their fitness journeys. I am dedicated to providing a custom-fit plan to help you navigate your way through health, wellness, and fitness, and I have found that these client types tend to match well with my training style:
1. Individuals with pre-existing health conditions, which may inhibit their ability to reach their fitness goals, or those who need guidance through exercise to fit their needs, limitations, and/ or abilities.
2. Individuals interested in setting out on a new fitness path or renewing their motivation for fitness, health, and wellness.
BIO
Hi all! I'm Katie and my love for health and fitness began at a very young age. I grew up in rural Maine, where I spent my summers swimming, hiking, and exploring the great outdoors, and my winters skiing the slopes. I was involved in musical theatre and dance throughout my childhood and performed while I attended Ithaca College as well. While I was a student, I also worked at the Ithaca College Wellness Clinic, training faculty and staff of the school in both group style and one-on-one style sessions. I earned a Bachelor's Degree in Exercise Science with a concentration in Clinical Exercise and Wellness. During my last year at Ithaca, I worked at a
facility dedicated to improving the health and wellness of youth, adults, veterans, and seniors with physical and intellectual disabilities.
Upon graduating, I moved to Massachusetts. After gaining experience from working in professional fitness facilities in the Greater Boston Area for a few years, I decided to start my own business. To be the bomb means to be the best, and the goal of Bomber Fitness is to build the best version of yourself, both body and mind. As an Exercise Physiologist, I am a qualified
medical professional committed to studying your body's responses to physical activity, and how your body adapts to physical activity over time. I am motivational and optimistic, and I intend to help you feel confident in your own body. Together, we will bridge the gap between your exercise and medical history, and adapt a workout plan tailored to you and your goals, with an emphasis on long-term maintenance!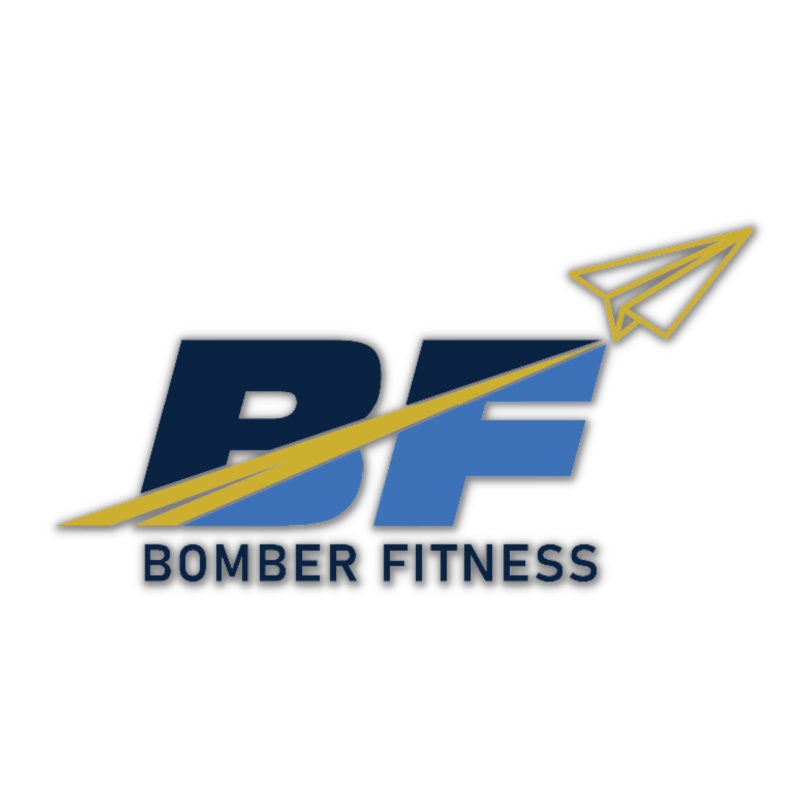 1451 Highland Ave. Needham, MA 02492 | 258 Main St. Medfield, MA 02052 | 292 Reservoir St. Needham Heights 02494