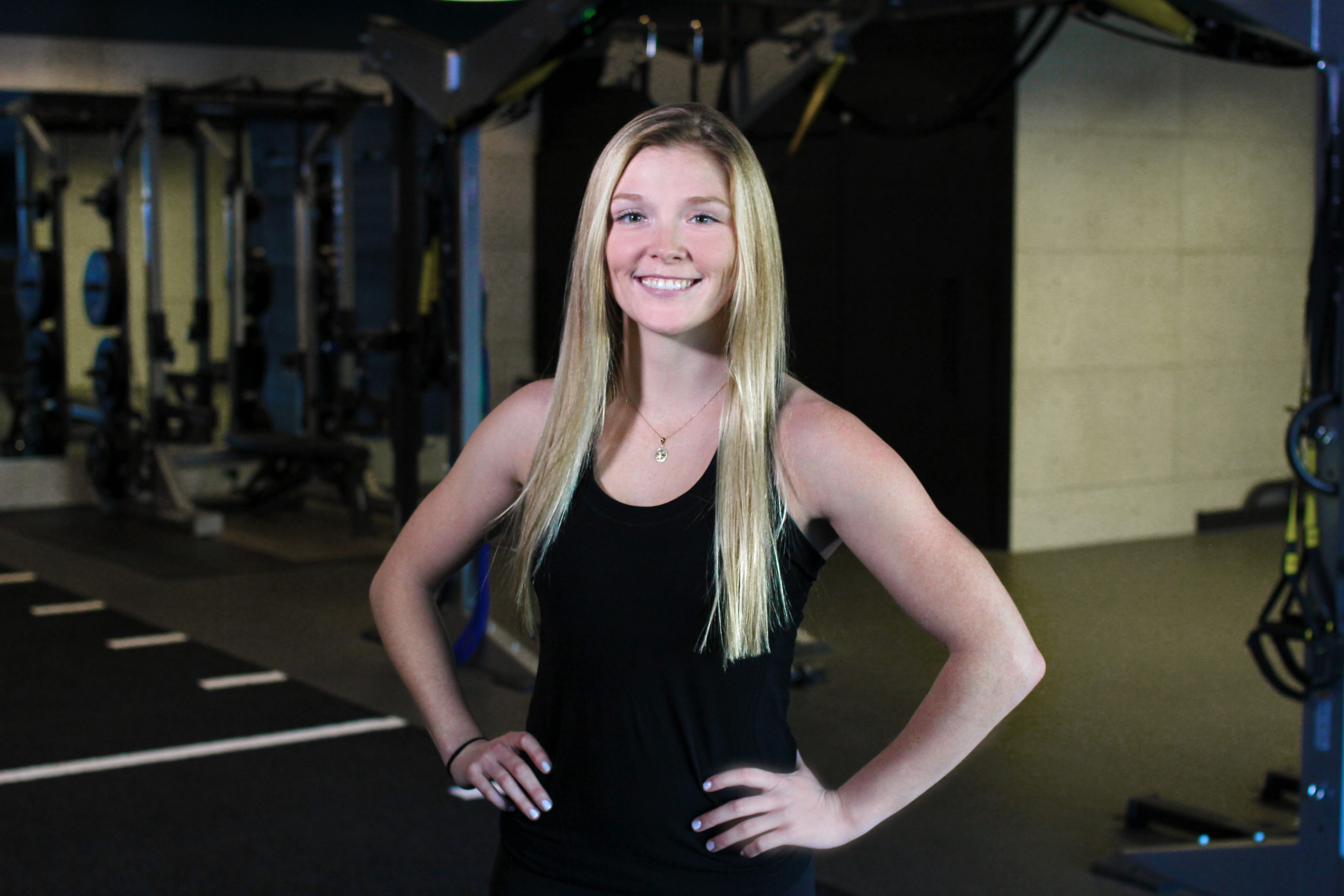 Specializations/Areas of Expertise
After getting certified as a trainer I was very fortunate to begin working alongside Marjus, owner of Conquer Health andF itness at Pex. With a hands on learning approach I was able to able to gain real word experience working with clients and learning from long time coaches. I can design a specific workout for each individual depending on their needs, goals and fitness level.
Ideal Clients
If you have a goal and a desire to put in the effort, will work together to get you the outcome you are looking for.
BIO
My love for athletics started at a very young age. With a very "on-the-go" active personality, I grew up playing multiple sports. As a varsity athlete in high school, I was captain of the field hockey and basketball teams and received several recognitions. I continued to play basketball in college. Throughout high school and college I worked multiple different part time jobs as a swim instructor and Lifeguard. I graduated from Framingham State University in 2018, majoring in Business with a concentration in Sport Management. I knew I wanted to pursue a career that allowed me to work in an active, upbeat environment. I started working at a health and fitness facility post college where I really found my passion for fitness, strength training, and encouraging others to live a healthy lifestyle. I received my personal training certification in 2020 from the American Council on Exercise.
As an adventure enthusiast I have travelled many places including multiple countries in Europe, Australia and most recently lived in Thailand teaching English for six months where I had to become creative with a fitness routine. This only magnified during the pandemic. I have learned that no matter where you are, what your circumstances are, or level offitness there are multiple ways to move your body and exercise. I want to help you find what makes exercise enjoyable for you. Let's explore fitness together!