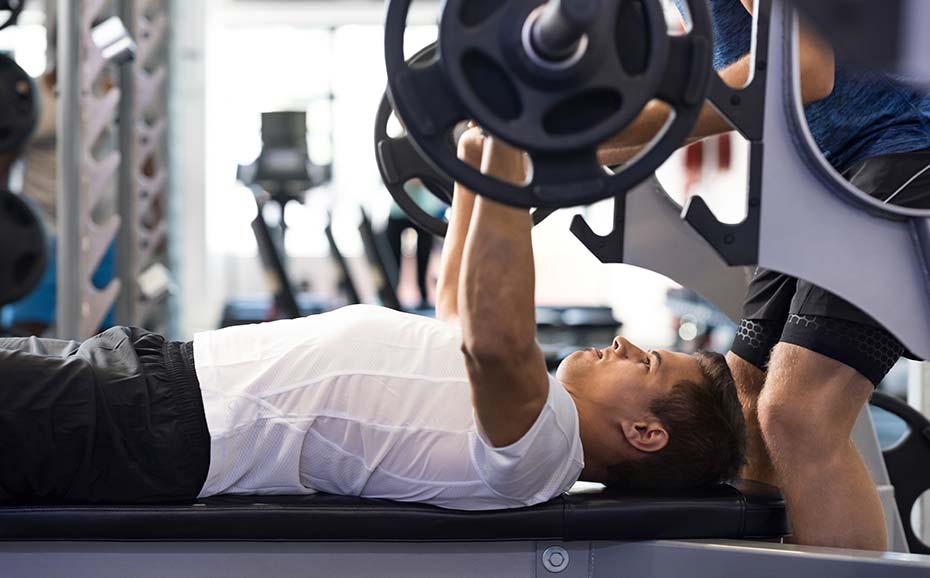 The current trends in the Health and Fitness Industry are in-home training programs, in-home exercise equipment, and solo training with smartphone apps.  While this new technology has the means to make our lives easier, it doesn't necessarily make our lives (or our fitness) better.   
These new trends have the potential to be socially isolating, and possibly injurious (if you don't have a coach to teach you proper form).   We firmly believe that training in the company of others is more motivating, more intense, and more fulfilling, than training by yourself.  And training in the company of others, with a personal trainer at PEX Health and Fitness, is the best option around.
We will keep you injury-free, more productive at work, more engaged at home, and more effective on the field or in the arena.  You will feel like part of a community, you will feel inspired and driven by those working hard around you, and you will love it!   
BECOME A MEMBER OF THE PEX COMMUNITY
TOGETHER, WE WILL BE PERSISTENT.
TOGETHER, WE WILL FEEL EMPOWERED.
AND TOGETHER, WE WILL EXCEL.
book your first session today
and get a complimentary evaluation with the coach of your choice.