The PEX Team
PERSISTENCE. EMPOWERMENT. EXCELLENCE.
The PEX Health and Fitness Team
 "We put our trainers first, so they can put you first!"
At PEX Health and Fitness, we do not have any employees.  Instead, each coach runs their own private business out of the PEX facility.  This structure affords each coach the opportunity to run their own small business without the burden of high overhead costs.  We believe that this autonomy, and financial freedom, inspires the coaches to be more motivated and more effective at their jobs.  This translates into more time, effort, and dedication to their clients.  The end result is a client experience that is second to none!
Click on any coach below for more details and contact information!
Michael Campanella
Owner of PEX Health and Fitness
Shawn Sprague
Owner of PT Progression
Nichole Wood
Owner of NW Fitness
Mike Shea
Owner of Up North Fitness
Ashley Means
Owner of ANM Strength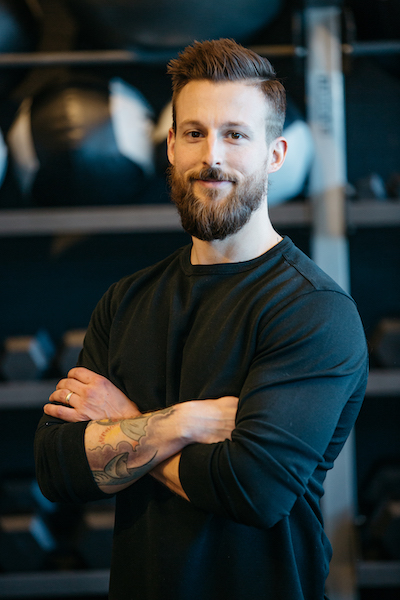 Jake Louro
Co-Owner of Louro Training
Julie Louro
Co-Owner of Louro Training
Ally Hajjar
Owner of Strength by Ally
Alex Badlissi
Owner of Forged Boxing and Fitness
Derek Durkin
Owner of HUSTL'D FIT
book your intro session today
Schedule a meet and greet, and facility tour, with the trainer of your choice.
1451 Highland Ave. Needham, MA 02492 | 258 Main St. Medfield, MA 02052 | 292 Reservoir St. Needham Heights 02494