The PEX Team
PERSISTENCE. EMPOWERMENT. EXCELLENCE.
Click on any coach below for more details and contact information!
Michael Campanella
Owner of PEX Health and Fitness
Nichole Wood
Personal Trainer
Ally Hajjar
Personal Trainer
Alex Badlissi
Personal Trainer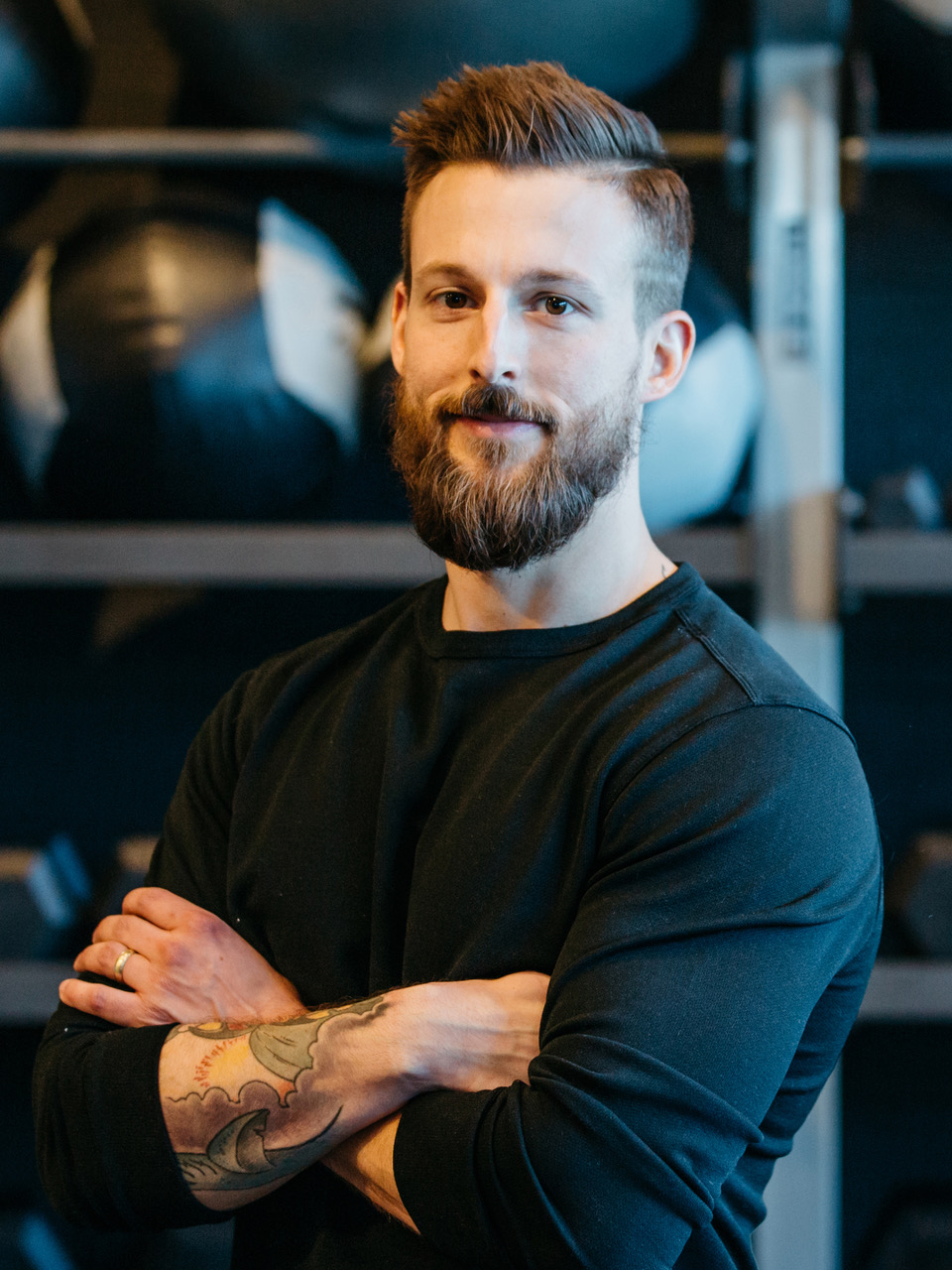 Jake Louro
Personal Trainer
Shawn Sprague
Physical Therapist
Marjus Tahiraj
Personal Trainer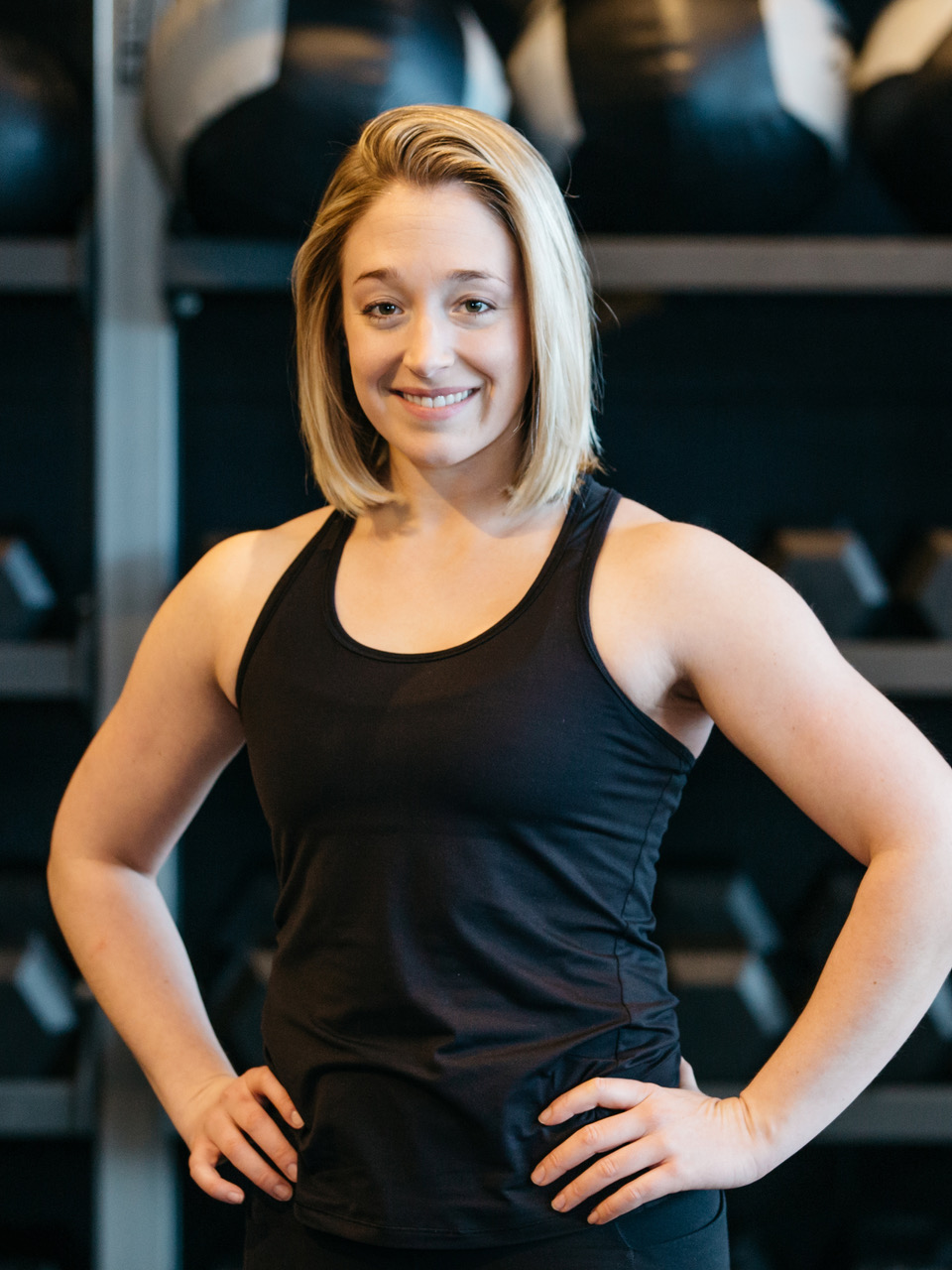 Ashley Means
Personal Trainer
Julie Louro
Personal Trainer
CJ Parsons
Personal Trainer
The PEX Health and Fitness Team
At PEX Health and Fitness, you will find trainers and coaches who are serious about their profession and committed to their clients. This passion and dedication sets us apart.
We prioritize persistence and continuous improvement in our profession.  We are constantly looking for ways to sharpen our skills so we can be more effective at helping you achieve your goals.
We emphasize personal empowerment in ourselves and in our clients. We understand that this emphasis on self-improvement means that we can be our best selves for our families and our communities.  
We are committed to excellence. From the moment you walk through our doors to the moment you leave, we will do our best to make sure that all of your needs are met, and that you have thoroughly enjoyed your experience with us.
Schedule an appointment and join the PEX Health and Fitness family, today!
book your intro session today
Schedule a meet and greet, and facility tour, with the trainer of your choice.
Contact Us
(781) 675-2150
1451 Highland Ave.
Needham, MA 02492
Subscribe To Our Newsletter